ABOUT US
BACKGROUND
The best preparation for tomorrow is doing your best today.

The Leader Applied Materials was established in 2009.
As a young company with members from the semiconductor industry, we have a strong passion for bringing advanced products to the Taiwan market. Our standard is to have zero complaints from our customers and principals.
While providing the best for our members, we also care for the community by regularly providing to charity.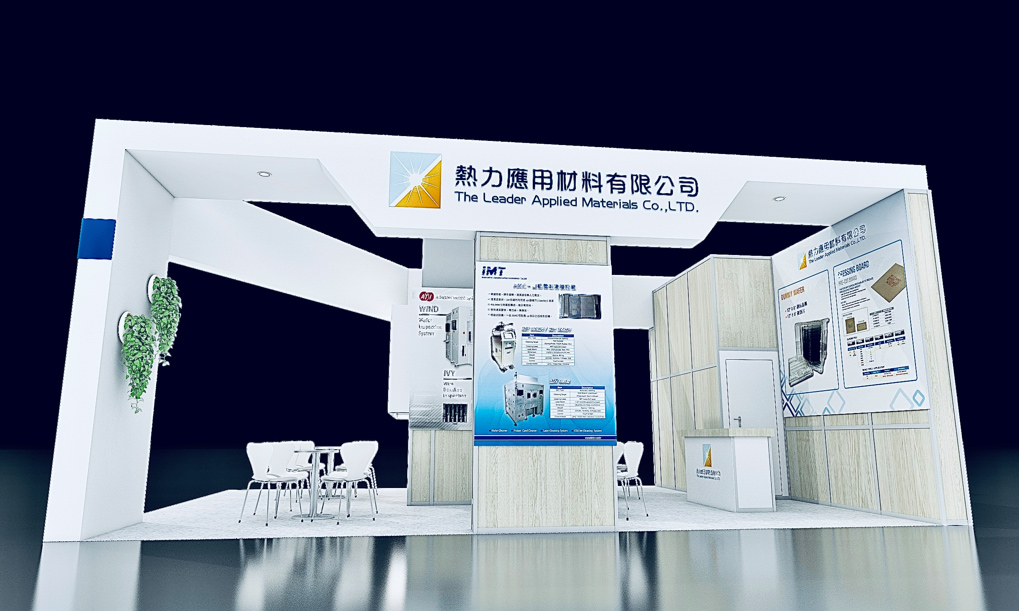 The Leader Applied Materials Co., LTD give customers peace of mind.
Safety stock guarantee and delivery time to cooperate with customers.
Advantages of selling prices with other companies.
Strong technical force, rapid service and customer first.
Pay attention to the trend of the market at any time.
Eliminates customer lead time.
Consignment stock available.
Knowledgeable sales department.
Quick trouble shooting.
Well trained technical managers.
Supplier standard technical service.
Best payment terms for each customer and principal.
Pioneer the Taiwan market.
Relay advanced market trend info to our principals.

CUSTOMERS
Cooperation
Gratitude is the Sign of Noble Souls
PRINCIPALS
OUTSTANDING
The Leader Applied Materials Co., LTD represents highly competitive materials and consumables for various applications in the semiconductor, packaging and electronics industries.

We hope to assist Taiwanese industrial customers from product development to the entire stage of support, so as to help companies improve their product technical capabilities and have stronger competitiveness.